The mythology of Silicon Valley is that someone gets an idea, raises lots of money, goes public and most likely blows up before dinner. In the other corner of the country, Durham North Carolina, there's a great example of a better, more sane, more sustainable way to build a company.
For more than ten years, James Avery has focused on how to help customers talk to their customers more efficiently. Operating as AdZerk, he built a profitable busy using very little investment. As the market evolved, he saw the opportunity to focus on creating API-driven services that would help major brands use their websites to promote their own products and to garner revenue from partners.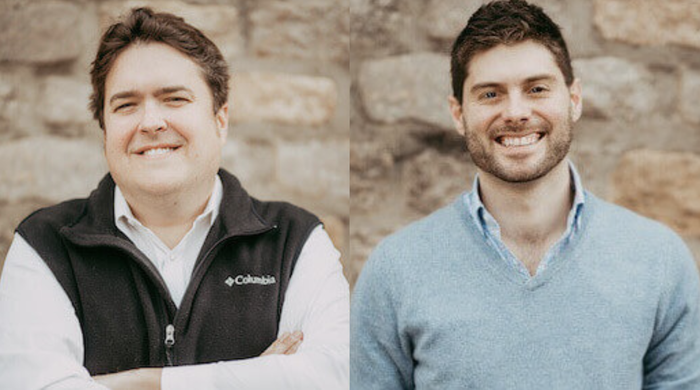 With that shift (don't call it a pivot), the business hit its inflection point. It began to grow rapidly and attract major brands including United Airlines, Ticketmaster and Edmunds.com. Today we announced that we have renamed the company as Kevel and that we have closed an $11M round from new investors.
Having proven that there is solid demand for our services, we're are ready to invest to accelerate growth. I am pleased and proud to be an investor and to have been on the board of directors for more than ten years.
Did success take too long? Nope. I'd say the timing was just right and that the best is ahead of us.